Dear Beer Friends and Fans/Supporters of AleFeast:
It is with regret that we are officially announcing that we will not be presenting an early 2020 version of AleFeast. We were moving forward with some exciting updates when we experienced unforeseen and unavoidable challenges, and then this ugly virus situation reared its head and became the final straw. This is not to say we're done with AleFeast, only that this one will not take place.
Stay thirsty, drink the best you can find, and stay safe! 
Cheers! 
AleFeast Chairman & Bored of Directors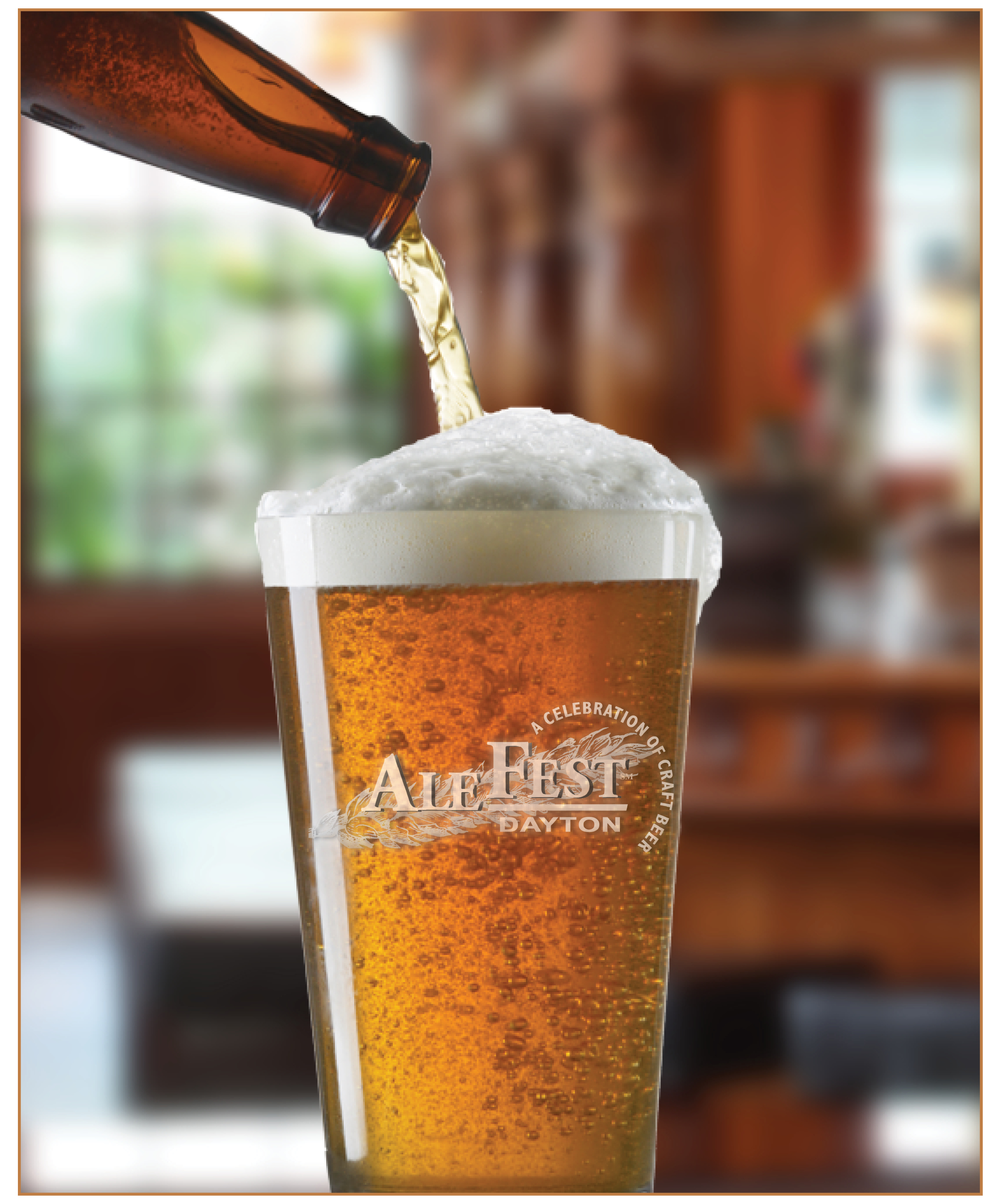 General Admission tickets are on sale at the below locations. VIP Tickets are only available online.
Warped Wing Brewing Co.
Mudlick Tap House
Arrow Wine-Oakwood
Arrow Wine-Centerville
Belmont Party Supply
Dorothy Lane Market – Oakwood
Dorothy Lane Market – Centerville
Dorothy Lane Market – Springboro
Dayton Beer Co. – Downtown Dayton
Fifth Street Brewpub

Toxic Brew Co.

Hairless Hare Brewery

Yellow Springs Brewery

Ollies Place

Crooked Handle Brewing Co.

King's Table

The Market
CHEERS TO OUR ALEFEST SPONSORS!