Cheers/Prosit/Slainte to YOU and the whole Dayton Beer Community for weathering the pandemic and doing all you could do to support local businesses, their owners, staff members, and each other. SO many great stories out there about people & businesses supporting each other, and now coming back out regularly to enjoy all the characters and places that make up OUR Dayton Beer Scene. 
Obviously, our 2020 event schedule (AleFeast, AleFest & Dayton Beer Week) was nixed by the pandemic.
For various reasons in 2021 we've decided to remain on hold. Bottom line: we will not be presenting AleFest or Dayton Beer Week in 2021.
2022 will remain TBD; we'll make those decisions by year end, and let you know.
Speaking of support earlier, we do want to acknowledge and thank all of you for being a big part of 21 years of AleFest. It's a LOT of work putting these together, but always very gratifying when it's over, everyone has left, everything is packed up, nothing major crashed or broke, and everyone had a great time. So: THANK YOU! And stay tuned…….
Yours in All Things Beer,
The AleFest Bored of Directors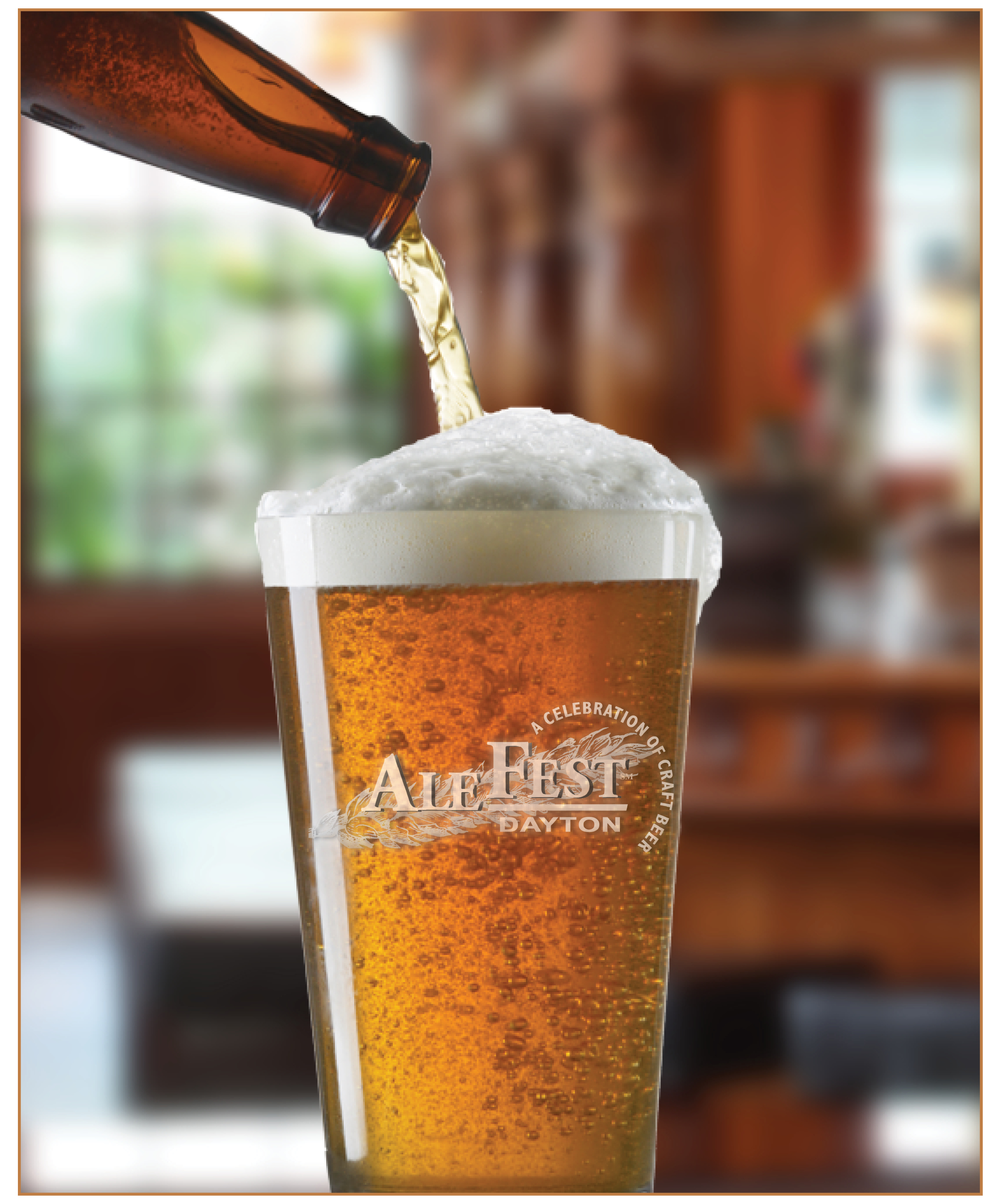 General Admission tickets are on sale at the below locations. VIP Tickets are only available online.
Warped Wing Brewing Co.
Mudlick Tap House
Arrow Wine-Oakwood
Arrow Wine-Centerville
Belmont Party Supply
Dorothy Lane Market – Oakwood
Dorothy Lane Market – Centerville
Dorothy Lane Market – Springboro
Dayton Beer Co. – Downtown Dayton
Fifth Street Brewpub

Toxic Brew Co.

Hairless Hare Brewery

Yellow Springs Brewery

Ollies Place

Crooked Handle Brewing Co.

King's Table

The Market
CHEERS TO OUR ALEFEST SPONSORS!