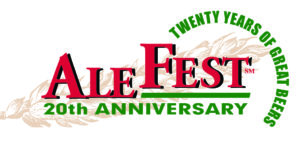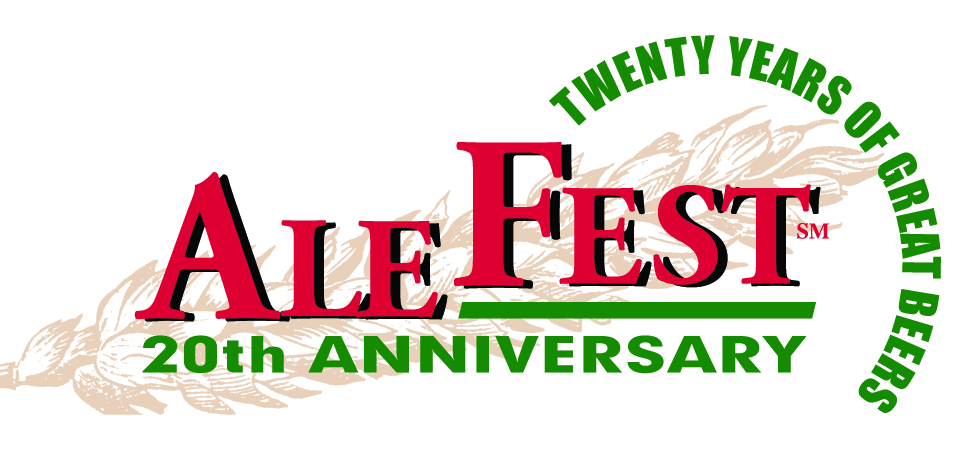 20th ANNUAL ALEFEST DAYTON
1. Over 70 Craft Draughts, including over 40 local/area
2. 5 authentic Cask Ales
3. 5 Trappist Monastery breweries
4. 10 Fine Wines
5. 6 Ciders
6. AleFest Dayton benefits area Non-profit & Charitable organizations including Dayton Area Rugby Club, Five Rivers Youth Rugby Foundation, Alzheimer's Association Miami Valley Chapter, Bike Miami Valley, Dayton Ballet, Dayton Art Institute, & UpDayton
7. Over 170 on site volunteers making this event possible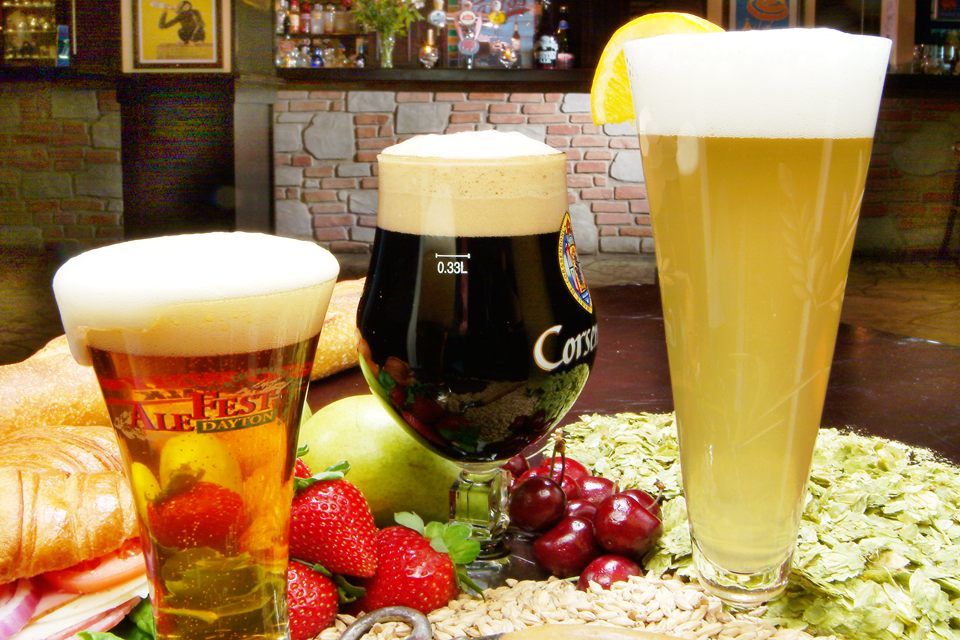 AleFest Dayton drives beer tourism and showcases the region's vital role in craft beer appreciation & brewing. Returning to AleFest this year will be a variety of wines and ciders. General admission tickets are $40 in advance ($45 at the door.) Designated drivers will be admitted for $15 (Must be 21 or older to attend.)
AleFest Dayton will also offer a limited number of VIP admission tickets (500 available,) allowing early access to the event, offering beer enthusiasts the opportunity to enter at 3PM. VIPs also receive exclusive access to a number of rare beers and specialty casks! VIP tickets are $60 in advance ($65 at the door.)
Saturday, August 25, 2018
22 E 5th St, Dayton, OH 45402
DAYTON AREA
RUGBY CLUB
A portion of the proceeds from the 2018 AleFest Dayton will benefit the Dayton Area Rugby Club, a member of USA Rugby, that is dedicated to the furthering of their great sport across the globe.
VISIT LEVITT PAVILION AFTER ALEFEST!
Enjoy the sounds of Georgia native John King at Dayton's newest music venue Levitt Pavillion.  More information at www.levittdayton.org.
General Admission tickets are on sale at the below locations. VIP Tickets are only available online.
Warped Wing Brewing Co.
Mudlick Tap House
Arrow Wine-Oakwood
Arrow Wine-Centerville
Belmont Party Supply
Dorothy Lane Market – Oakwood
Dorothy Lane Market – Centerville
Dorothy Lane Market – Springboro
Dayton Beer Co. – Downtown Dayton
Fifth Street Brewpub

Toxic Brew Co.

Hairless Hare Brewery

Yellow Springs Brewery

Ollies Place

Crooked Handle Brewing Co.

King's Table

The Market
CHEERS TO OUR ALEFEST SPONSORS!