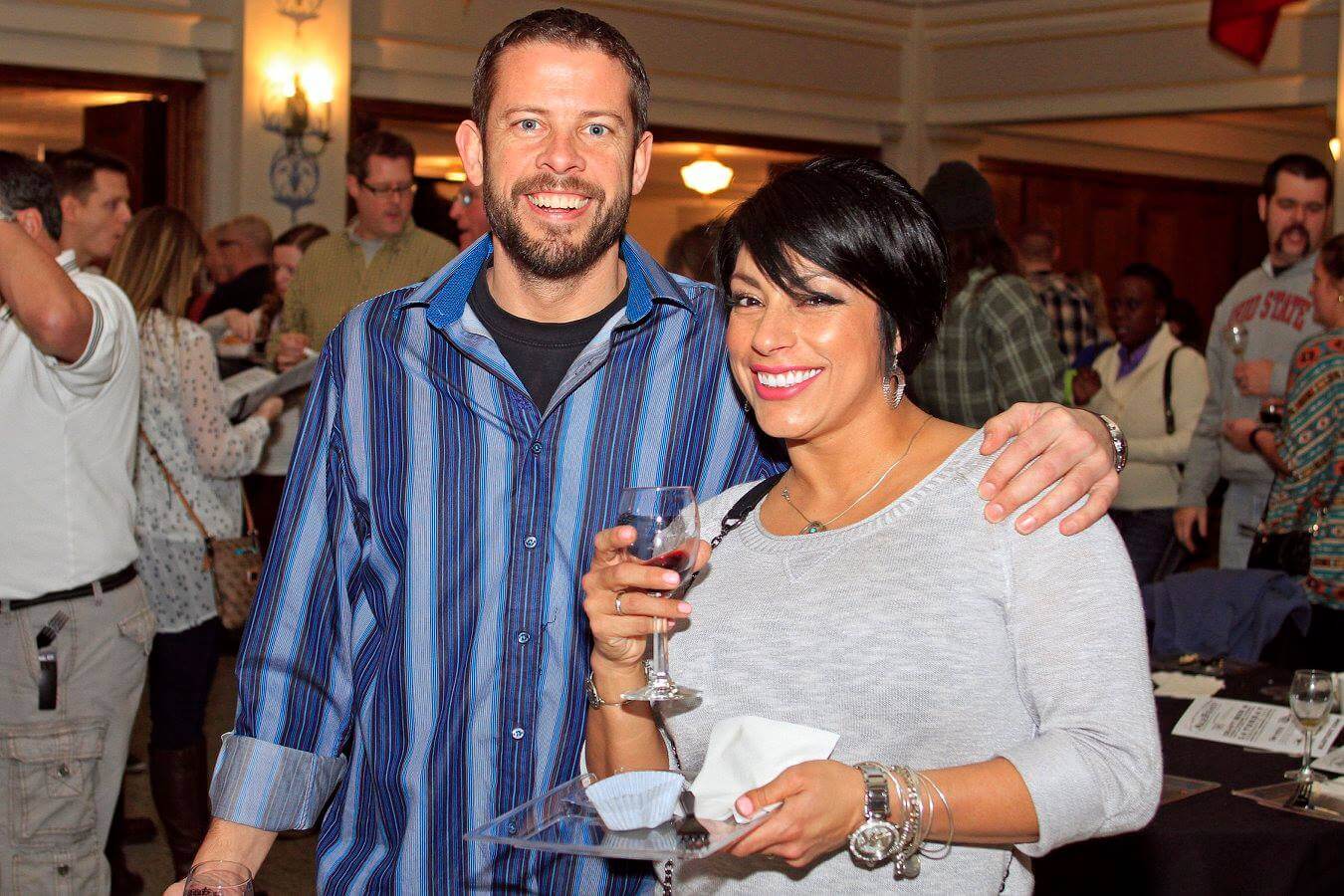 CRAFT BEER MEETS FINE FOOD!
Dayton's premier craft beer + food-pairing event is celebrating its 8th year on February 4, 2017 from 4-7pm at the beautiful and historic Masonic Center located in downtown Dayton. 
Some 30+ local and national breweries will present over 75 beers during an afternoon salute to craft brewing and the Miami Valley's local independent restaurants.
This beer + food-pairing event will showcase the Dayton area's finest independent eateries paired with local, regional, and national craft beers.  Enjoy live music by Nick Mitchell with an opportunity to enjoy all fifteen local independent eateries along with twenty 4 oz. samples of craft beer.
General Admission tickets are $50 at the door and limited to only 600. If tickets do not sell out, they will be available at the door for $60. Ticket includes beer tastings, wine tastings, and sampling from each food purveyor!
***NO ONE UNDER THE AGE OF 21 WILL BE ADMITTED. VALID ID MUST BE CARRIED AT ALL TIMES AND PRODUCED UPON REQUEST. This is an omnivorous event, we cannot guarantee that there will be vegetarian, gluten-free, or lactose-free options.***
Grab your AleFeast tickets at any of these locations: Arrow Wine & Spirits (Both locations), Belmont Party Supply, Dorothy Lane Market (All locations), Fifth Street Brewpub, Mudlick Taphouse, and Warped Wing.
MEET OUR 2017 ALEFEAST FOOD PURVEYORS
Masonic Center - Downtown Dayton
525 W Riverview Ave, Dayton, OH 45405